---
Welcome to Bas Rutten.com
---
Sebastiaan "Bas" Rutten (Dutch pronunciation: [ˈbɑs ˈrʏtə(n)];) is a Dutch retired mixed martial artist (MMA), Karate and Taekwondo blackbelt, and Muay Thai kickboxer. He was a UFC Heavyweight Champion, a three-time King of Pancrase world champion, and finished his career on a 22 fight unbeaten streak (21 wins, 1 draw ) . Bas has been inducted to the UFC Hall of Fame in 2015. He suffered severe asthma in his childhood years and inspired by his struggle breathing developed the https://www.o2trainer.com . When Bas is not teaching at his gym in Westlake Village , he might be working on some acting https://en.wikipedia.org/wiki/Bas_Rutten or commentating at https://www.karate.com/ with Kenny Rice.
Bas Rutten, UFC Hall of Famer and Actor, shares his story with us and his journey towards his Catholic faith.

Bas Rutten on the Joe Rogan MMA Show #22 from April 10, 2018

Bas Rutten on A Geek Leader Podcast with John Rouda from February 22, 2019
Bas Rutten Instructional Videos
---
---
Gain Endurance and Strengthen Your Lungs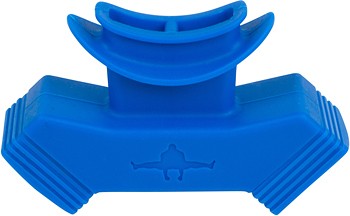 Blue
---
Athletes and performers that depend on their lungs should be working out with Bas Rutten's O2 Trainer to increase endurance, stamina and performance!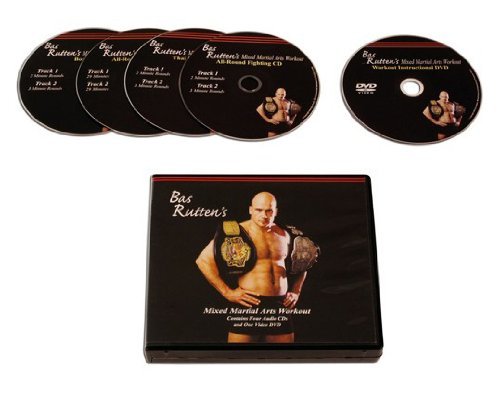 Bas Rutten's Mixed Martial Arts Workout
---
This set contains audio and video instruction. There are 4 audio CD's and one video DVD included. We also include a PDF file that explains the workouts and how to do them with Bas. The workout is pretty straightforward. Bas Rutten calls out punching/kicking combinations, and you perform them. When every punch you throw is full power, it builds muscle strength and endurance and wears you out.
Testimonials
Like I had mentioned I'm an cyclist racer and have been competing for over 20 yrs .. And as I have gotten older I know we

[…]

Duane "Bang" Ludwig is training for the biggest fight of his career… against Amir Sadollah at UFC on Versus 5. In his exclusive http://MMAWeekly.com video blogs

[…]